Social Media Marketing for Businesses
Social media marketing is a powerful way for businesses of all sizes to reach prospects and customers. Your customers are already interacting with brands through social media, and if you're not speaking directly to your audience through social platforms like Facebook, Twitter, Instagram, and Pinterest, you're missing out! Great marketing on social media can bring remarkable success to your business, creating devoted brand advocates and even driving leads and sales.With over 2 billion active users on social media, social media marketing is growing and is a necessity for every business. Having a presence on social media has become essential for any business if they want to be on top of their field. Our social media marketing consultants will design the perfect social media campaign that is custom tailored to best fit your business. Our own solutions are custom-built to meet you and your partner's specific requirements, making it possible to truly stand out. Using a modular and flexible approach, the solutions seamlessly integrate with existing systems no matter how sophisticated the setup. Both your internal and external users will love working with the new system.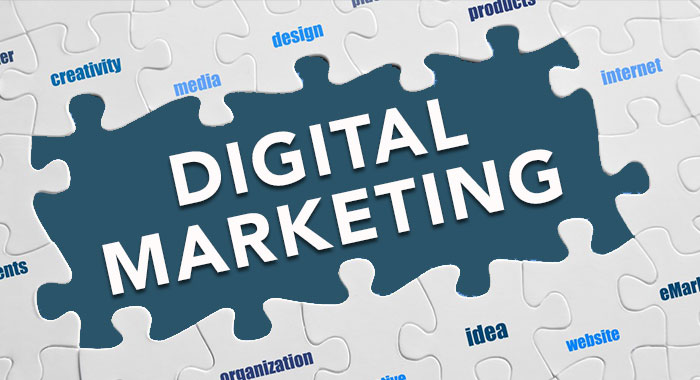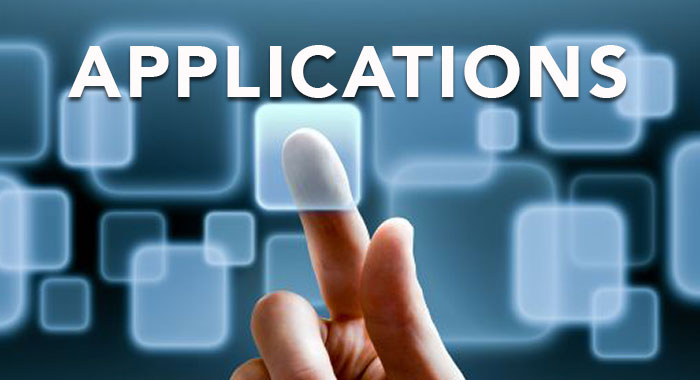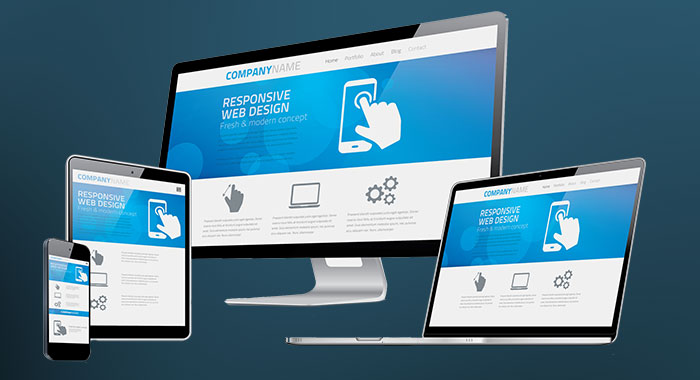 Springberg Group LTD is an independent company in Malta active in the electronic media sector. It is the owner and operator of commercial websites and applications for HHDs (apps). In particular, the company has know-how and in-depth experience in digital marketing and sales promotion.
The employees of Springberg Group LTD have more than 20 years of experience resulting in expertise that is second to none. In addition, we have a very large network of well-known developers worldwide.